Face studies 2
Celebrities
Faces, whether it are those of beauties, workers or oldies, are fascinating. It's amazing how some scribbles are able to represent a face and the few details you have to add to make it a unique familiar one. Face studies 1was more minimalistic. This project is more a search for the features that construct a special character.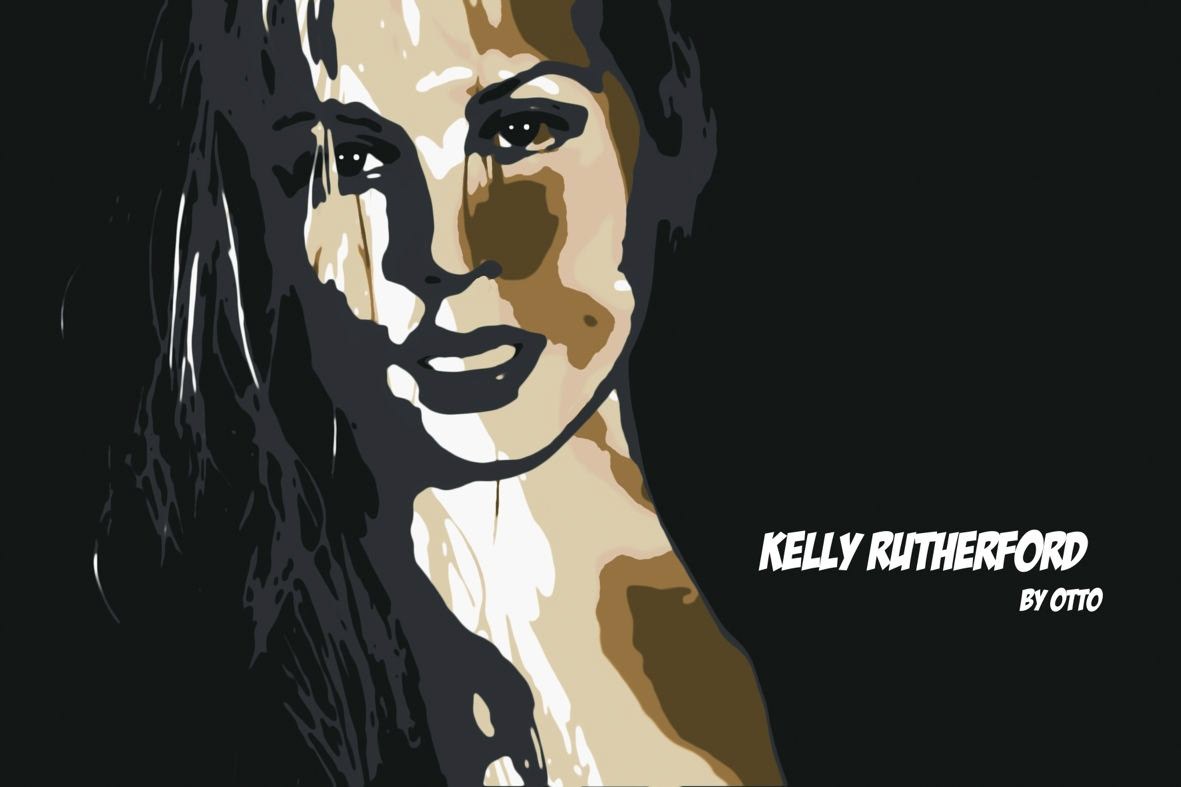 Kelly Rutherford, the favourite glamour girl
Yvon Jaspers van "Boer zoekt vrouw"
Sophie Hilbrand, spuiten en slikken en nog zoveel meer.
Katharina Witt, multitalent
Liv Tyler, the romantic elf.
Cate Blanchett, the untouchable elf
Celine Dion, hors category
Gwyneth Paltrow, the girl next door